PK GOD Blazer Mid Off-White Grim Reaper AA3832-001
PKGOD Sneakers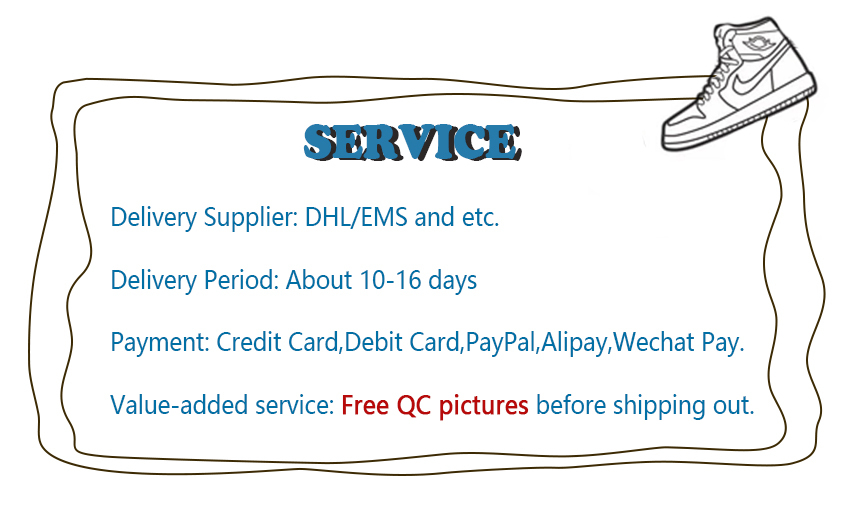 Category introduction

The best choice for the best-selling replica shoes is of course our PK GOD Air Force 1 .No longer just a dated basketball shoe, the Air Force 1 High offers high-top ankle support for skaters rolling with PK GOD. The reason for its popularity is its careful workmanship, exquisiteness and quality control. At the same time, it is also one of the cheapest sneakers online by OFF-WHITE shoes.
Product photos details:
Product Name: PK GOD Blazer Mid Off-White Grim Reaper AA3832-001
STYLE: AA3832-001
COLORWAY: BLACK/WHITE-CONE-BLACK

RELEASE DATE: 10/03/2018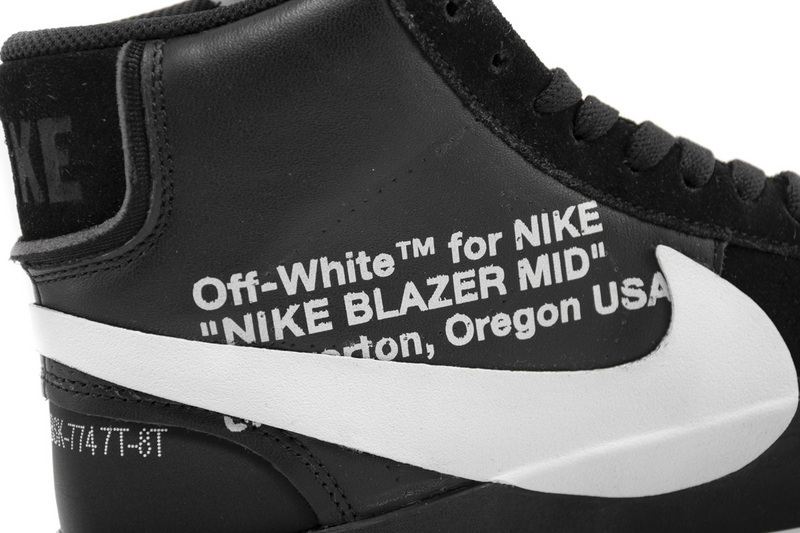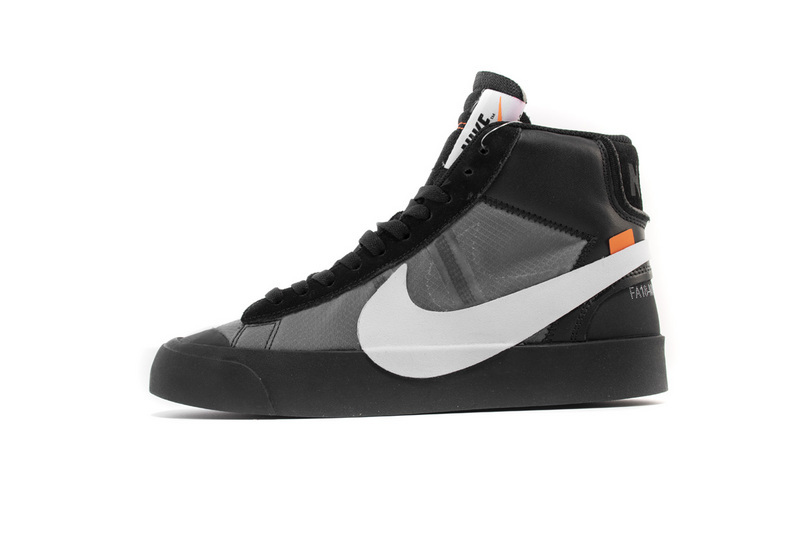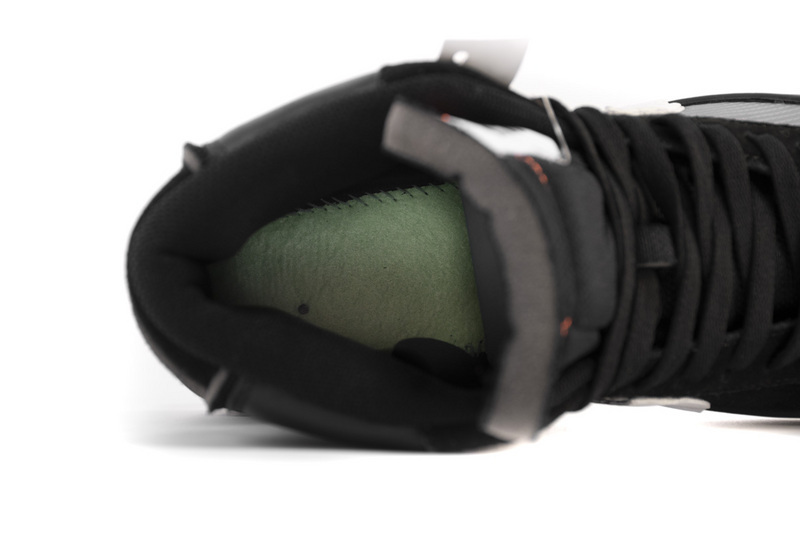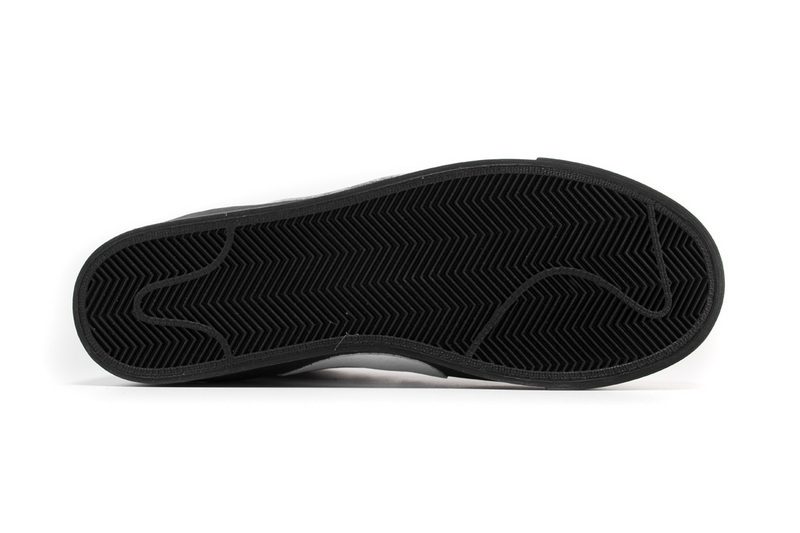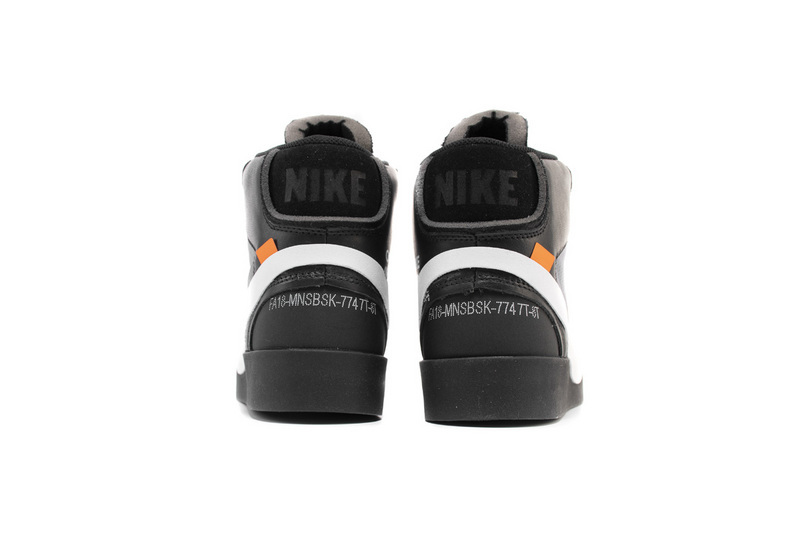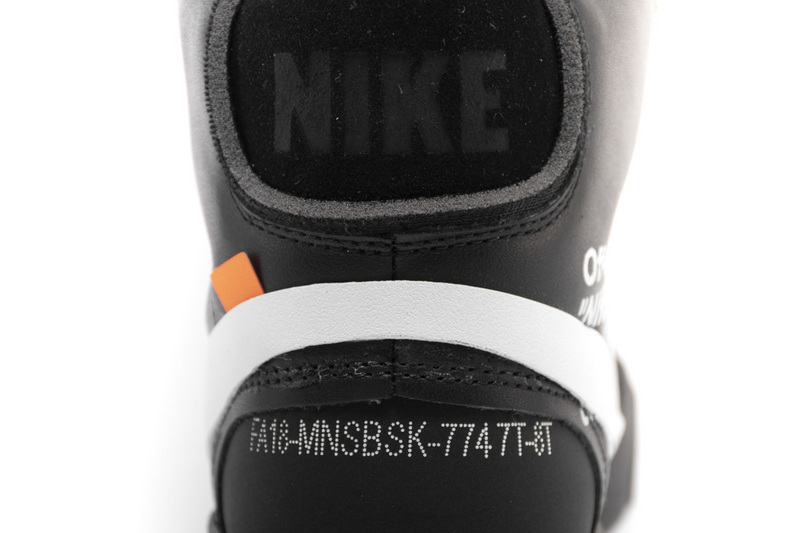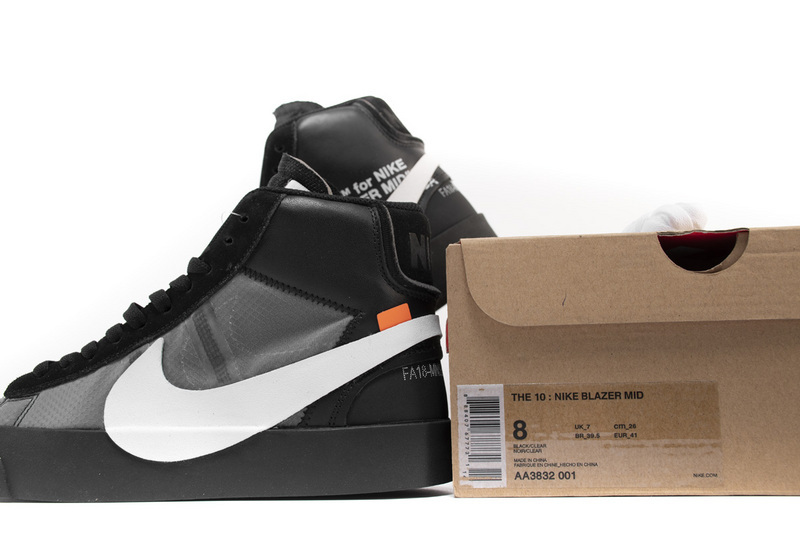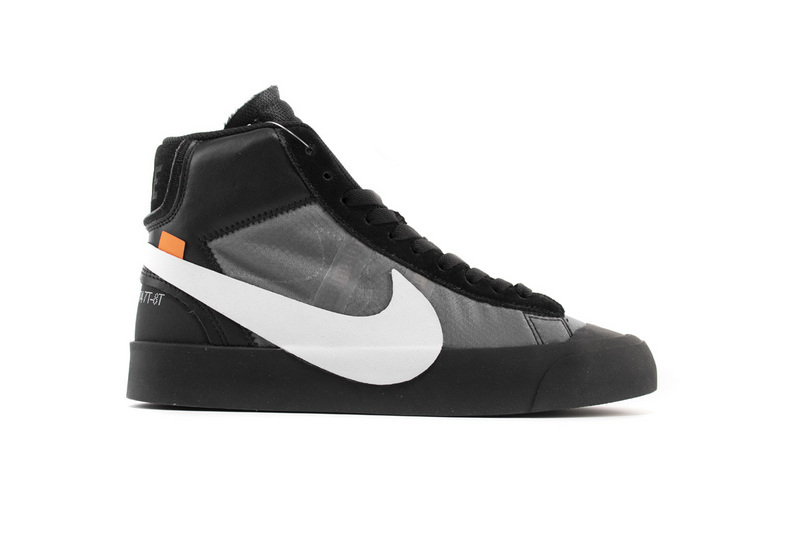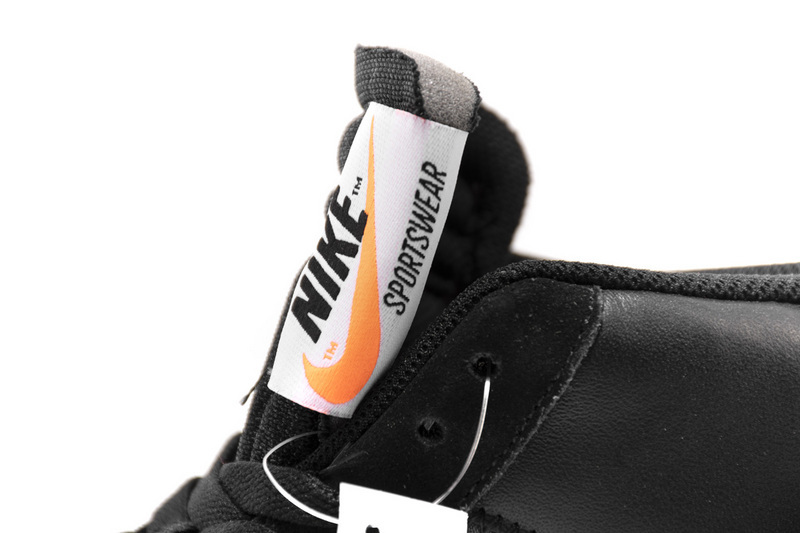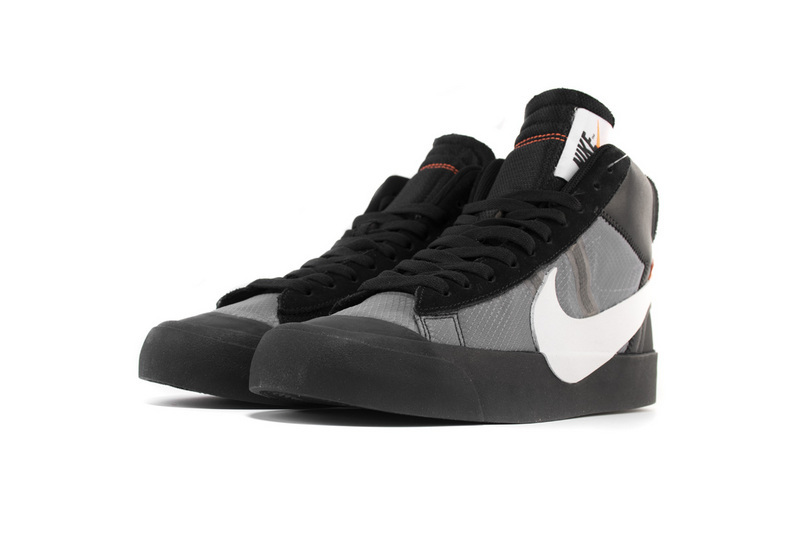 What's a scarier site than guarding the "Slim Reaper" Kevin Durant? That would be the Nike Blazer Mid Off-White Grim Reaper. Fulfilling the stare of death, these come with a black upper, white "Swoosh", and a black sole.

ByRichardWednesday, 07 April 2021
the shoe is perfect in my eyes and the price for it is also pretty good package arrived in 15 days including the box with it
BymelaWednesday, 10 March 2021
1:1 best seller on DHgate! My go to!